OMS Granite Cookware Set of 7 – 3028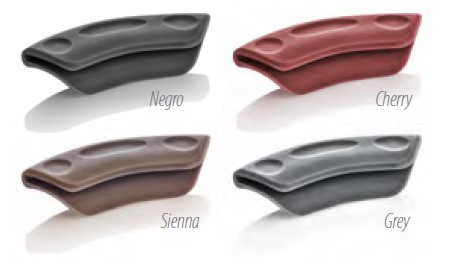 – Smooth, easy to clean, healthy and hygienic.
– Made from natural and long-lasting materials.
– Ergonomic and decorative heat resistant handles.
– Resistant to aluminum and rust.
– High temperature resistant, chemical fault resistant.
– Makes food more delicious while helping to cook with less oil.