Kids Science 13 Pieces Water Filtration Kit Build & Play DIY Educational Purification Science Experiment
Explaining the importance of clean water to a young child is too abstract and complex a concept. Besides in developed countries, it's hard to find people who don't have access to clean water. The Learning and Educational Toys – Stem Learning Water Filtration Kit for kids allows a child to see directly how water that's dirty can become clean through the process of filtration. This includes everything that's needed in order to create a water filtration and purification system the Little Treasures Pure Water Science Kit is easy to use for children who are ten years of age or older. The safe and non-toxic materials of the kit are easy for a child to assemble with virtually no help from an adult! Learning biology and Earth Science can only help a child move further with their education.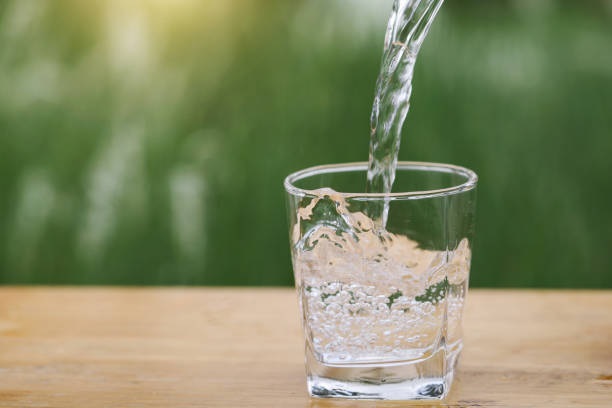 The kit includes everything a child needs to construct a water filtration system!
Learning about the earth and the environment and about the importance of pure water.
It can help develop a child's interest in biology, Earth Science and humanitarian efforts.