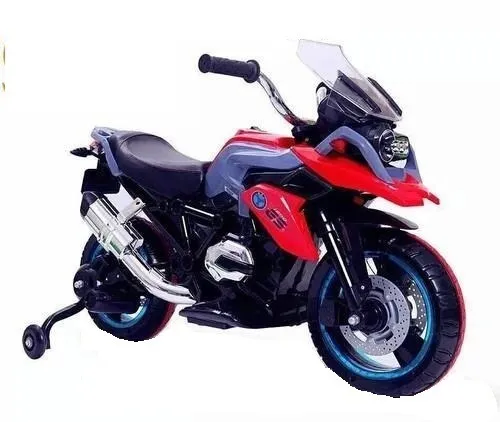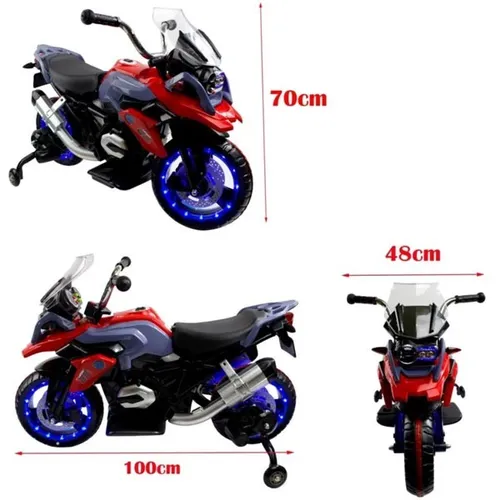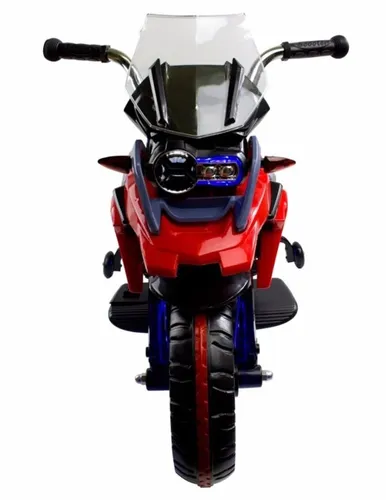 Description of the seller
Main features
– Foot Accelerator –
Lights with wheels
– Two Motors
– Charge indicator
– Auxiliary wheel
– Attractive and stylish
– Comfortable seat
– Age: from 2 to 7 years
– Product dimensions: 90 x 30 x 54 cm
– Rechargeable battery : 12 V
– Charging time: 4 to 5 hours
– Maximum weight capacity: 30Kg
CARTAGENA DISPROCOSTA
WE ALSO HAVE PHYSICAL STORE WITH EXHIBITION ROOM, visit us.
* SCHEDULE: MONDAY TO FRIDAY: 8:00 AM – 6:00 PM, SATURDAY: 8:00 AM TO 2:00 PM.
(WE ARE DISPROCOSTA A COMPANY WITH ALL THE TECHNICAL SUPPORT, SPARE PARTS AND WARRANTY ALL YEAR ROUND, WITH MORE THAN 5 YEARS OF EXPERIENCE) we only sell products, new, AAA quality that is why we give greater guarantee.